(Salad Hoa Quả) -
Mixture Salad Fruits
is really simple for making and you will own a stunning meal after main meals. Moreover, eating fruits is the way to protect your health and skin.
Ingredients
Watermelon
Pineapple
Mango
Sapodilla
Grapes
Condensed milk, grinded ice.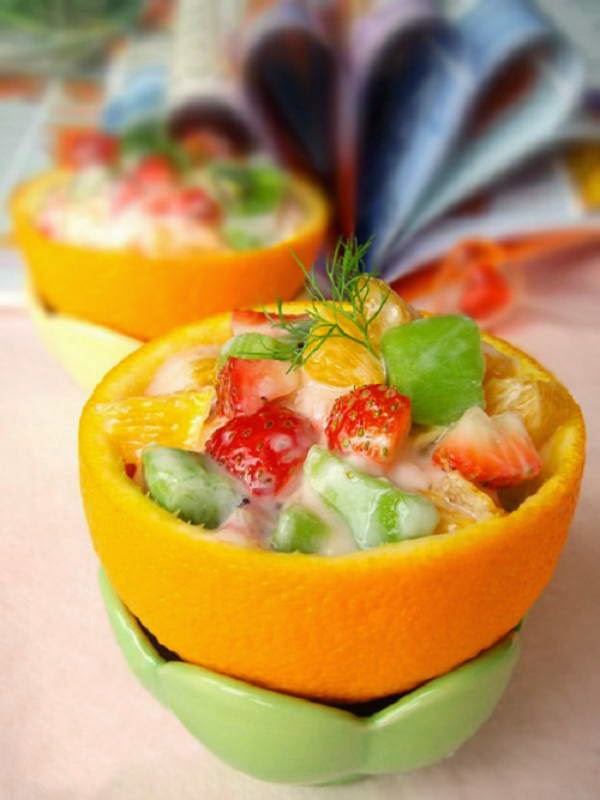 Process
- Clean all fruits; then slice them into small cubes.
- Pour on bowl and mix gently. Next, add more condensed milk (dose depends on your flavor). Moreover, you can use fresh milk instead if you want.
- Add grinded ice on face and your dessert is ready served.
- Finally, you already know how to make
Mixture Salad Fruits
. It is really easy, right?