(Gà cuộn bông cải) - If you love chicken meat and vegetables, one of amazing Vietnamese Cuisine below will make you happy. It is called Rolled Chicken with Broccoli.
Ingredients
- 300g chicken breast
- 250g green broccoli
- 250g spinach
- 1 onion, 2 cloves of garlic
- Making cheese sauce: 11g cream cheese, 125g Mozzarella, minced chili
- Making cover: 60g wheat flour (all purposed flour), 2 chicken eggs, 30ml water, - 150g bread crumbs.
Process
- Use mini cooking axe to smash gently chicken meat. Marinate with pepper and wait for 20 minutes.
- Fry sliced onion with butter in 5 minutes and add more minced chili, fry more 30 seconds.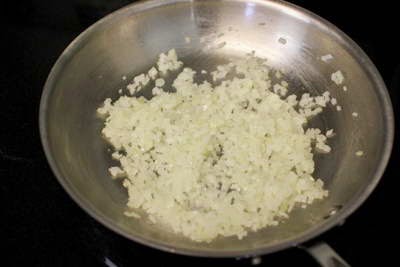 - Clean and sliced small spinach, add into pan in step 2 and fry in 1 minute. I want to give you one suggestion to make one of amazing
Vietnamese Chicken Recipes
. You should wait until spinach cleans out of water.
- Use another pan, you can fry broccoli with a little spices: sugar, salt, pepper in 2 minutes and pour on plate. Then, mix quickly and gently with spinach.
- Mix all ingredients of cheese sauce together.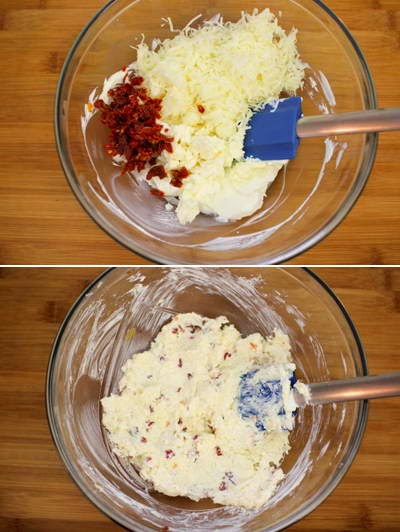 - Scoop ¼ cheese sauce and spread on top of chicken meat, next will be mixture vegetable, roll it carefully.
- Wrap outside with silver paper and put in fridge for 1 hour.
- Stir well egg. Roll one by one chicken roll from wheat four to stirred egg and then bread crumbs.
- Heat the oil with medium heat (make sure oil will cover all chicken rolls). Bring them to fry in 1 – 2 minutes until they turn brown yellow.
- After fried, put on grilled tray to reduce wasted oil.
- Finally, you just finished Rolled Chicken with Broccoli.