(Cháo nấm chay) - Vegetarian Mushroom Porridge Recipe is one of stunning Vietnamese Cuisine. Mushroom is a nutrition food, you can replace mushroom for meat, if you want to eat vegetarian foods, therefore mushroom porridge is almost used in full moon, and Buddhist days.
Ingredients
- ¼ can of rice
- 150g mushrooms
- 1 bunch of Wheat Gluten (Mi Cang)
- 2 pieces of fried tofu
- Pepper, salt, sugar, MSG, soy sauce, cooking oil, cilantro
- 50g shallot
- ½ kg cassava cooked.
Process
- Rice: washed, drained. Fried rice with slightly golden brown.
- Mushrooms: whittled, washed with water with a pinch of salt, split mushrooms in pair and drained them.
- Tofu: cut in thin pieces.
- Wheat Gluten: slice thinly slanted, frying with fresh litter, and then chopped them in small pieces, seasoning pepper + sauce + powder to suit your taste.
- Shallot: peel off the cloves, chopped thinly small.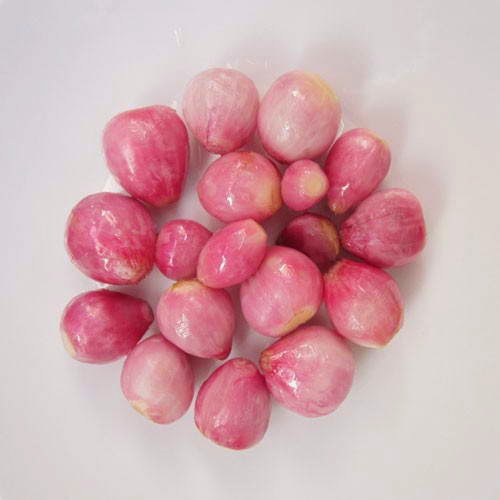 - Fried mushrooms: cook hot oil, fry fresh litter and mushrooms together, seasoning pepper + sauce + MSG to suit your taste.
- Add broth to the rice, cooked into porridge. When porridge cooked, add mushrooms, and then seasoning salt + pepper + MSG to suit your taste. Finally, add tofu into porridge and turn off the stove.
- Ladle Vegetarian Mushroom Porridge into bowl, add thick bean curd sheet on bowl, sprinkle pepper + coriander for fragrant. It's more delicious when use hot porridge bowl.